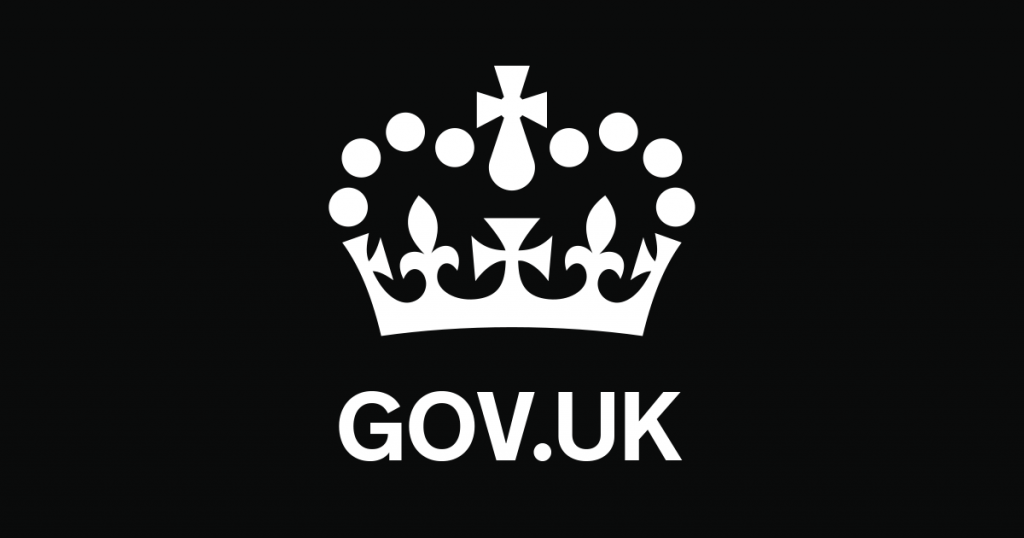 dmarcian is G-Cloud 10 listed
Inside dmarcian
We're pleased to announce that dmarcian is part of the G-Cloud listing!
Launched in 2012, the Digital Marketplace was created to provide a more time and cost effective buying process for public sector bodies in the United Kingdom to procure cloud technology solutions.
Taking advantage of the G-Cloud enables you to speak directly with us and start a project in just a few days, saving time and resources otherwise spent on the procurement processes and searching for suppliers.