Choose the instance where your data will be housed.
We've created this guide to help you get started with your dmarcian account. dmarcian's platform automates the collection and processing of DMARC XML reporting data to help ensure you are sending email according to best practices.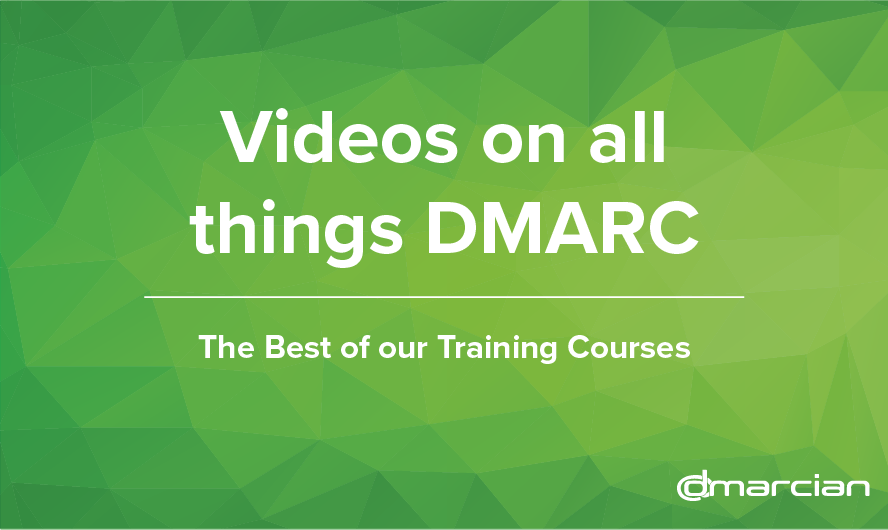 We're very pleased to feature a series of short, technical videos that walk through various aspects of DMARC.  These videos draw upon the best of our training courses, are freely available and can be viewed at your leisure.