Individuals & Small Businesses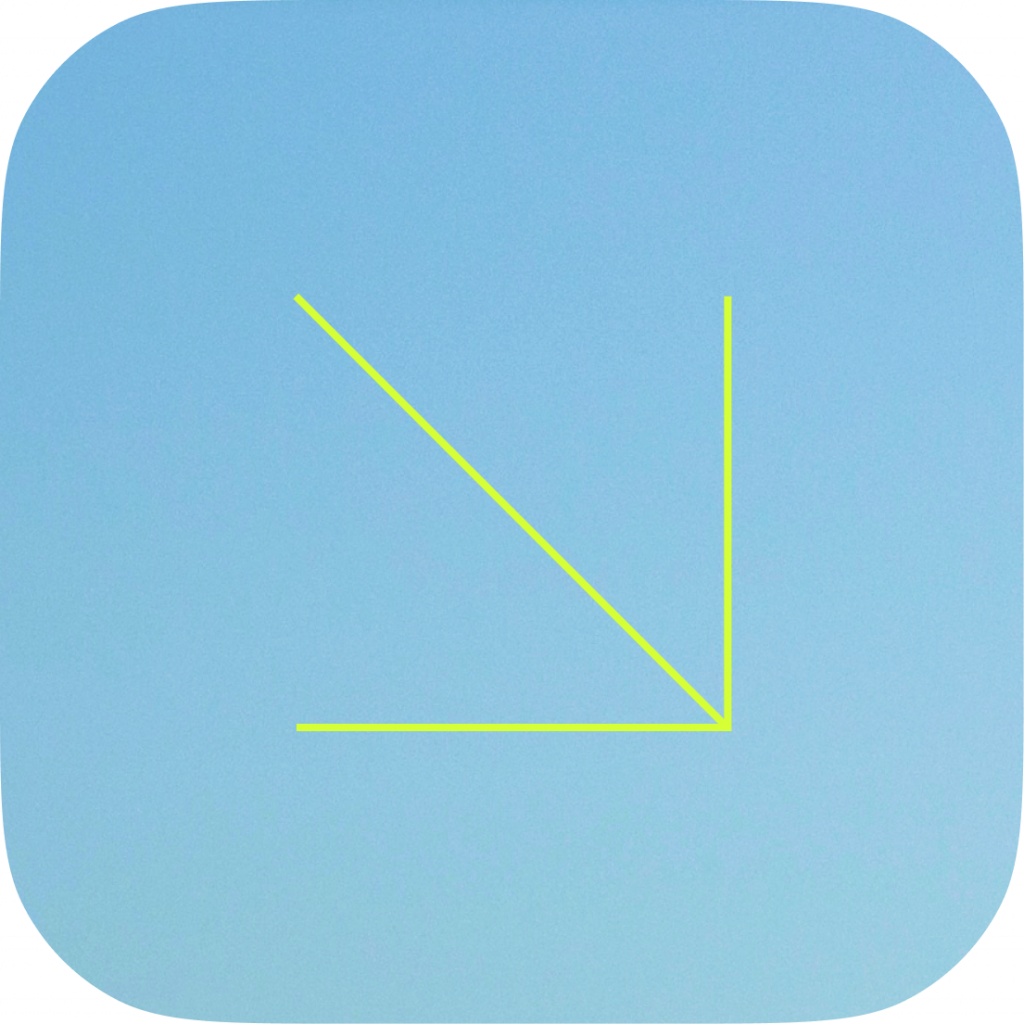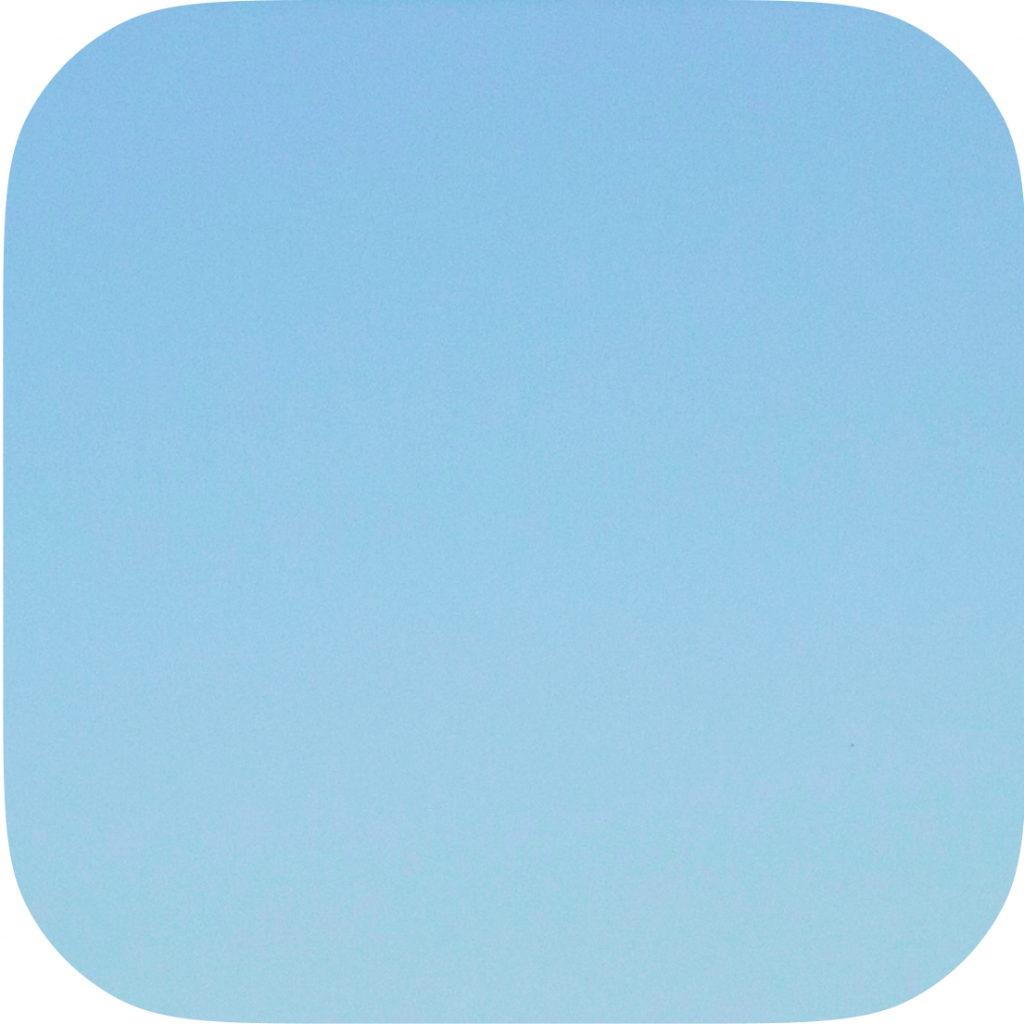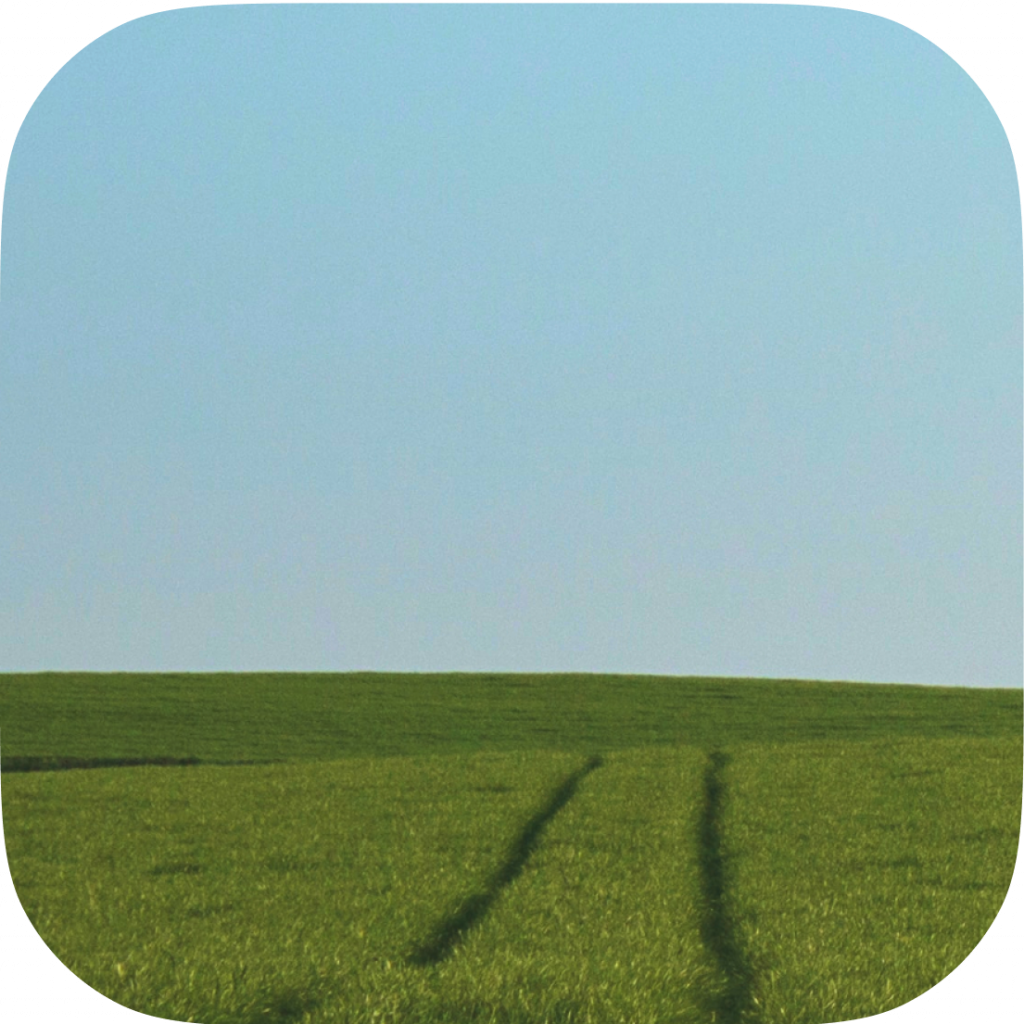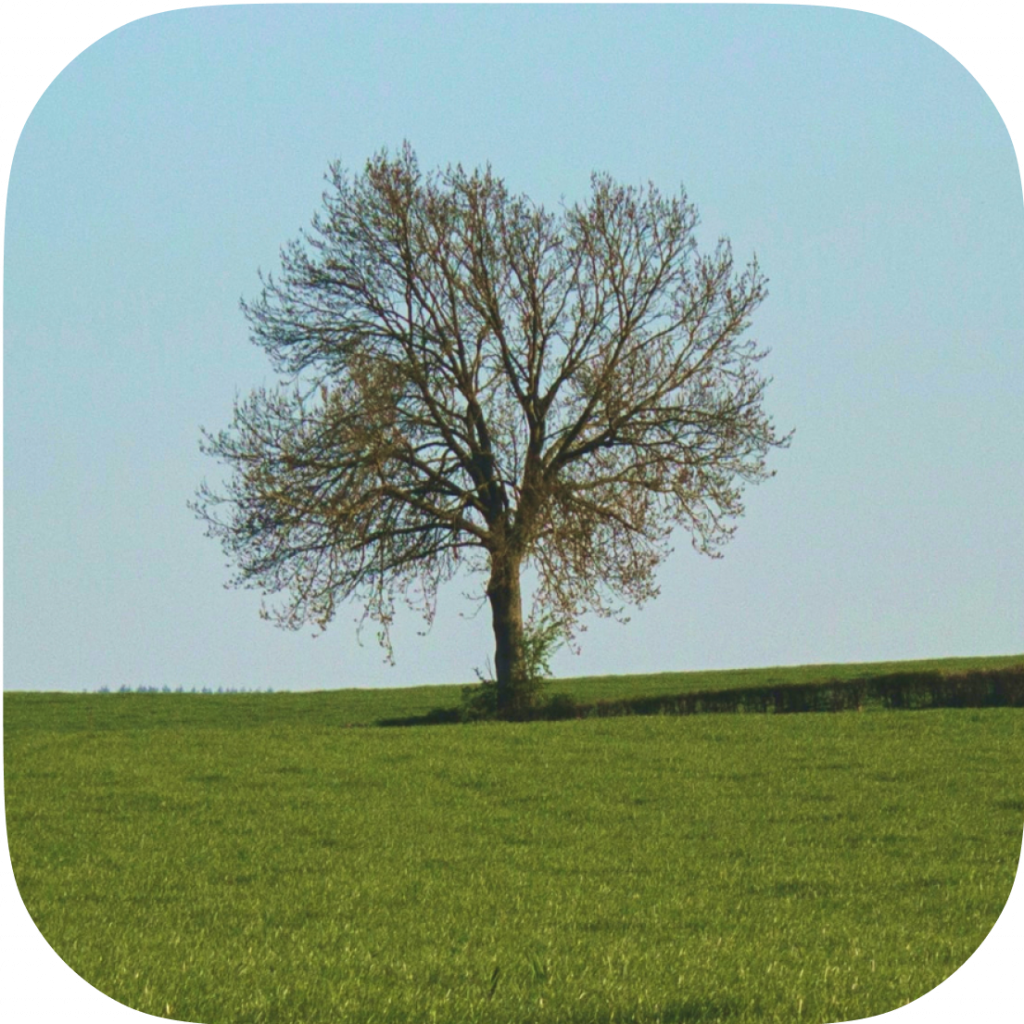 Your email reputation is more critical than ever to your business.
As consumers, we have come to expect a trustworthy digital-first experience with email at the core. Entrepreneurs and business owners realize that their success depends on leveraging digital resources and keeping them secure.
With billions of emails sent every year, reaching people's inboxes is more important than ever. Email remains the primary communication method for businesses, and inbox delivery is vital, whether you're transitioning to a more remote workforce, launching email campaigns or executing online invoicing.
DMARC is a foundational email security technology that fights phishing, improves deliverability and increases brand trust. Because of its power and utility in preventing phishing attacks, DMARC is becoming a baseline security requirement for vendor contracts and cyber insurance policies. 
Securing your email domains with DMARC will help keep them safe from phishing attacks and let your customers trust the emails you send to them. Vulnerable, unsecured domains hijacked by cybercriminals can lead to phishing attacks that damage your brand, cause data loss and impose considerable cleanup costs.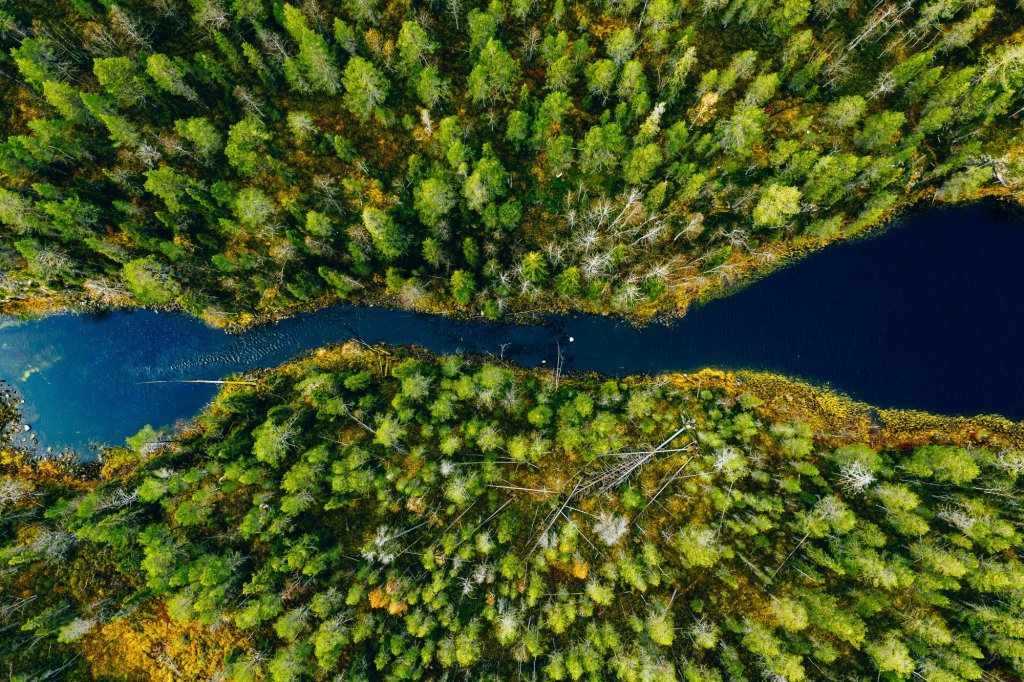 43% of all data breaches involve small and medium-sized businesses.
– Verizon Data Breach Report
When you keep your brand, employees and customers safe from phishing scams with DMARC, you'll be setting yourself up for success as digital transformation continues to evolve.