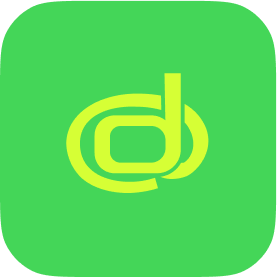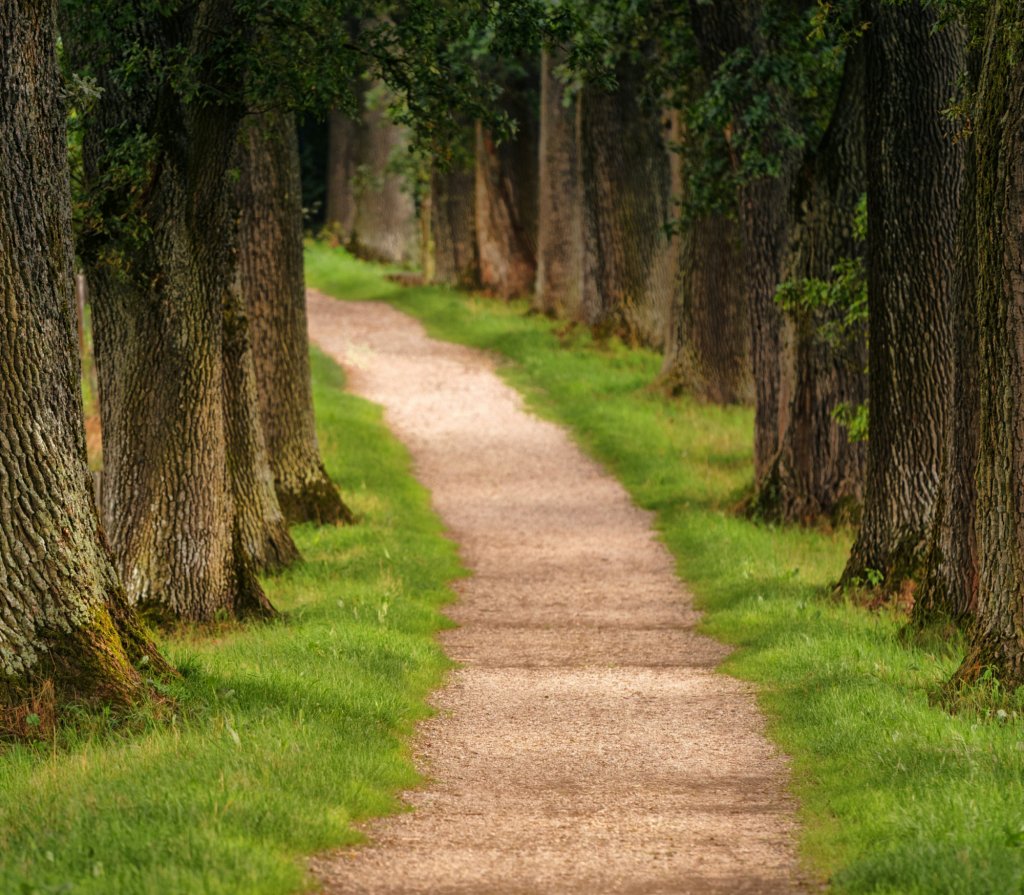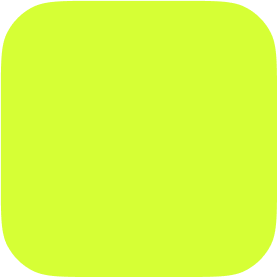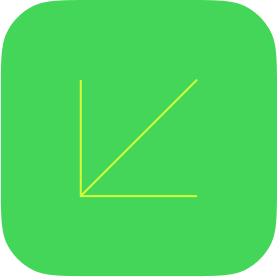 Join the movement to make email better!
We're a self-funded, global B Corp, dedicated to upgrading the entire world's email by making DMARC accessible to all. Our platform facilitates users in deploying DMARC, visualizing email delivery data and long-term domain management. We help domain owners large and small fight business email compromise, phishing and spoofing with superior tooling, educational resources, and expert support.
Being fully self-funded allows us to prioritize people over shareholders. We believe in the potential of everyone and strive to speak to that in all aspects of our company. At our heart, we are a sociocracy, and our unique structure allows us to radically innovate while ensuring all voices are heard.
dmarcian employs, trains, compensates, promotes, and supports regardless of race, religion, color, gender, gender identity or expression, sexual orientation, national origin, disability, age, veteran status, and other protected status as required by applicable law (and because it is the right thing to do).
Live and work anywhere there is an internet connection
100% employer paid because you and your family's health are important
A good work-life balance requires more time off than just paid holidays, medical, family and bereavement leave
Because your future is important
Asynchronous work environment
We're not constrained by time zones
Professional Development Opportunities
We encourage learning and professional growth and will always consider opportunities to help you achieve your goals
We provide a minimum of 12 weeks of paid, job-protected parental bonding for your child's birth, adoption or foster care placement
We believe in hiring the best and compensating them fairly
Our process
We wanted an interview process that is equitable, measurable and can be improved upon. This is important because we not only want the best candidates, but also the ability to measure how we are doing as an employer. A deeper dive into our hiring methodology can be found here.  If you are interested in working with us, the starting point is understanding our hiring process.
01. Research
Browse our website and get to know us and what we do. A basic understanding of DMARC is helpful! See our About page for more information on our values, way of working, and meet the team.
02. Apply
We are to committed to an inclusive hiring process, so please identify yourself by the initial of your first name along with your full last name in your submitted resume and letter of interest.
03. 1st Interview
We move through open-ended questions that touch upon our specific principles to learn about you as an individual.
04. 2nd Interview
We want to see your talents in an unscripted way as opposed to a generic checklist, so we move through a mock project so you can showcase your experience and uniqueness.
05. Due Diligence
We support "Ban the Box" but we still must perform a background check as best practice in security industry.
06. Offer
Get onboard and grow with us! Be part of the movement that is dedicated to improving email for everyone.