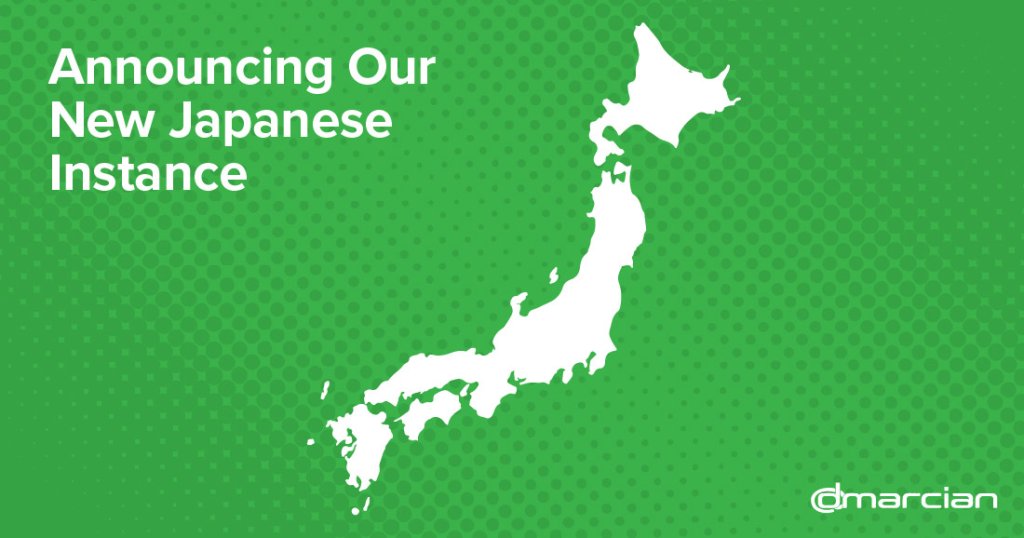 dmarcian Announces Japanese Instance
Ecosystem News
Inside dmarcian
As part of our dmarcian's mission to upgrade the entire world's email by making DMARC accessible to all, we are pleased to announce the launch of our new Japanese instance of our platform.
This new instance retains Japanese data within Japan to resolve all issues related to APPI cross-border data transfer.
Create a free, 14-day trial account here – no credit card needed to get started!