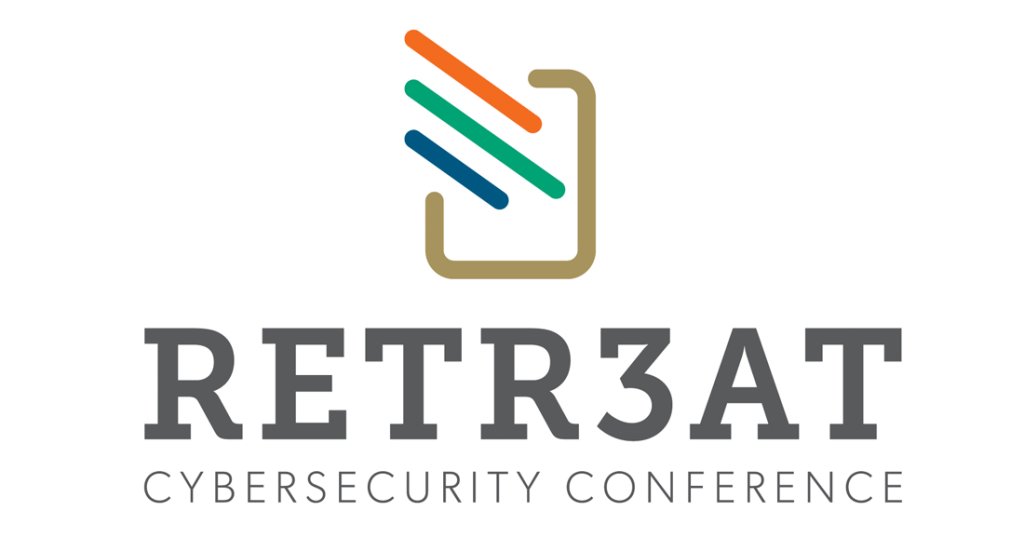 dmarcian Sponsors RETR3AT Cybersecurity Conference
Ecosystem News
Inside dmarcian
On November 2, 2018, Montreat College's Center for Cybersecurity Education and Leadership will host RETR3AT, a conference designed to engage, educate, and raise awareness about cybersecurity in Western North Carolina and beyond. dmarcian's Ed Carroll, General Manager, Americas, is a Montreat alumni. He shares his thoughts on Montreat, the conference and the cybersecurity space in WNC.
What was your experience at Montreat like?
EC: I graduated from Montreat with a Bachelor of Science Management. I transferred from a larger state school, and I appreciated what an intimate environment Montreat was—you really got to know your professors and leadership. The setting is absolutely gorgeous, especially in the fall as it is nestled in the mountains and has a beautiful lake at the center of the campus.
Why is dmarcian a sponsor of RETR3AT?
EC: It is a great event that brings together leaders in cybersecurity at a beautiful time of year. With dmarcian being located in WNC, we are proud to be a part of such an important regional event and it is part of our mission to raise awareness of cybersecurity.
The conference is going strong into its 4th year and it continues to foster relationships with leaders in this space and gives us the opportunity to make new friends as well, which is always a great thing!
What are your hopes for WNC becoming a tech sector?
EC: Montreat currently has close to a hundred students studying cybersecurity. I think there is a tremendous opportunity to focus on ways to encourage graduates to remain in the area, and form a talent pool.