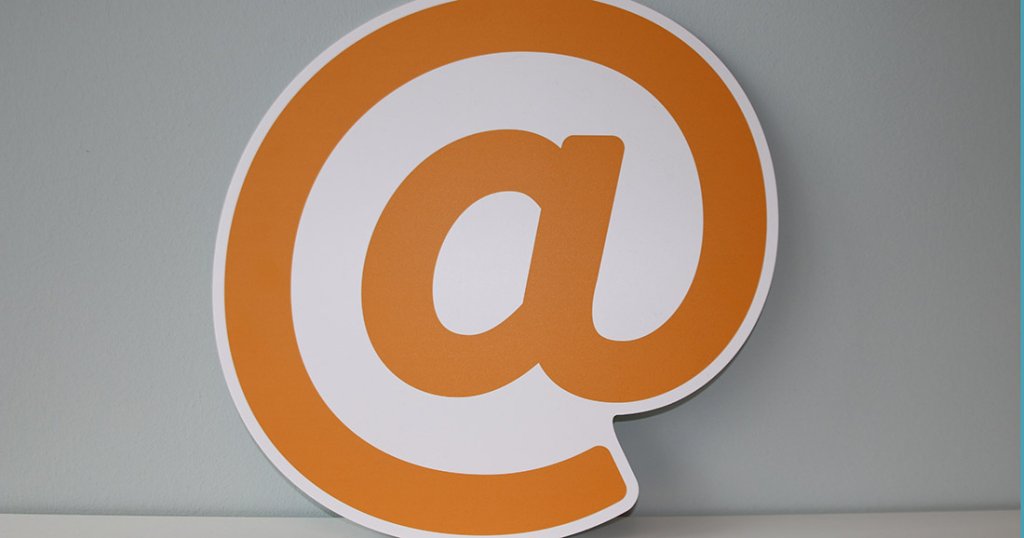 Email, Duh! Conversation with dmarcian Founder Tim Draegen
Inside dmarcian
Webinars and Podcasts
SparkPost Founder and Chief Evangelist, George Schlossnagle, kicked off his new interview series by sitting down with dmarcian founder, Tim Draegen, for a casual chat on the past, present and future of email authentication. dmarcian's goal is to make DMARC accessible to all.
Watch this video to learn about BIMI, entrepreneurship, and of course DMARC, duh!
If you're new to DMARC, check out our Getting Started with DMARC page and take advantage of the DMARC Record Wizard and other free tools.
We're here to help people understand and deploy DMARC, so if you haven't begun your DMARC project, we invite you to register for a free 14-day trial where you'll get some help along the way.
---
Want to continue the conversation? Head over to the dmarcian Forum