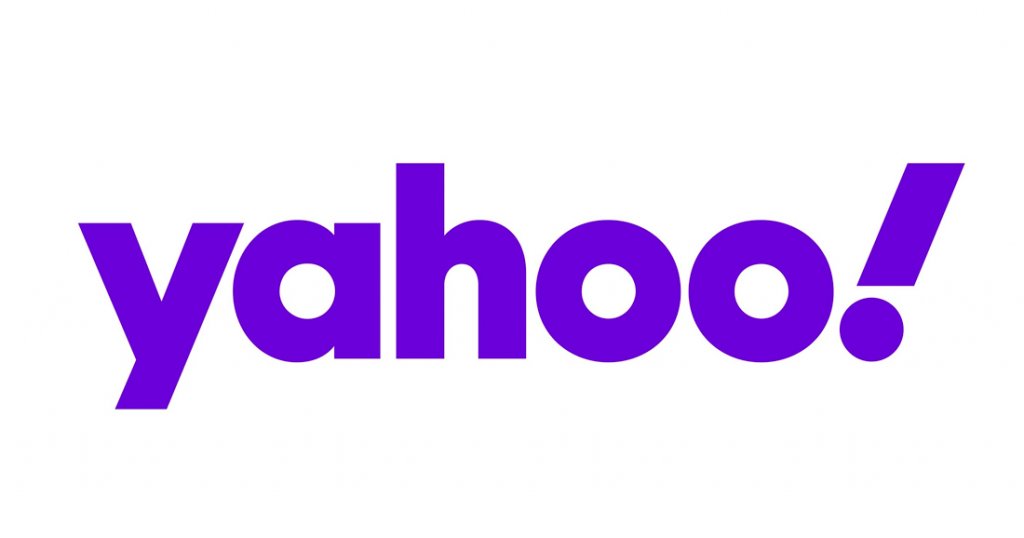 More Yahoo domains move to p=reject
Ecosystem News
Yahoo is placing ymail.com and rocketmail.com into p=reject on November 2, 2015.
This information is being provided to give people and companies time to prepare, as the number one piece of feedback from when Yahoo moved yahoo.com to a p=reject was that Yahoo didn't let the internet know about the move in advance.
Hopefully, this announcement will ease any pain that users of ymail.com and rocketmail.com might have when sending email from infrastructure that is not authorized by Yahoo.