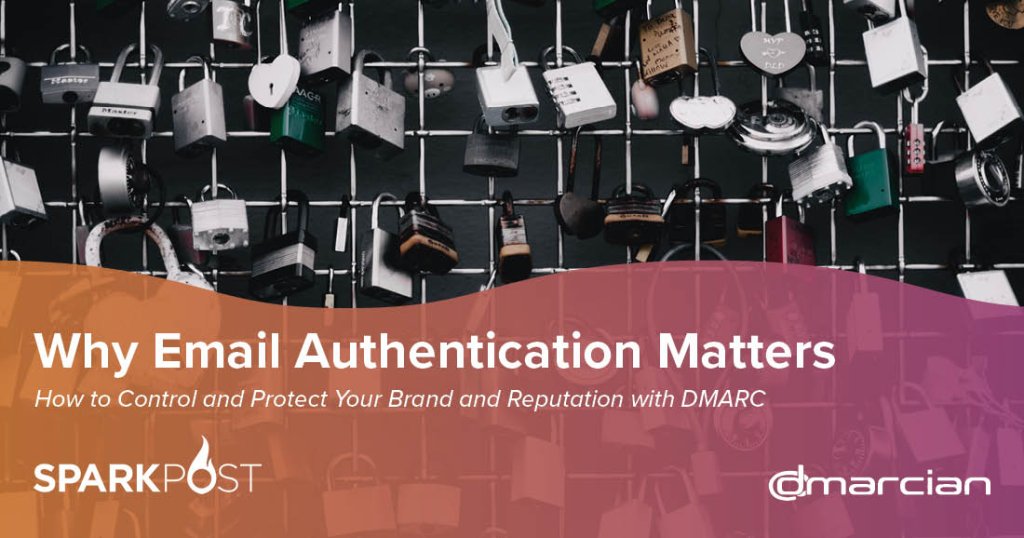 Why Email Authentication Matters
Email Security Insights
White Papers
In this white paper, we partnered with our friends at SparkPost to discuss why it's so critical to not only be aware of but understand and implement DMARC best practices to defend your brand's integrity and overall security posture.
Starting small by first communicating the importance of DMARC to stakeholders and explaining how it works will help build a foundation of understanding and respect for authentication across the landscape of executives.
In this guide, you'll learn:
The areas where your organization's email programs might be vulnerable
The concept of Shadow IT and ways to control this growing problem
The basics of email authentication and a deeper dive into DMARC
Specifics on how to implement your own email authentication standards
Tools and vendors you can rely on to help establish DMARC policies and standards
dmarcian strives to make email safer by expanding the knowledge and awareness of DMARC.
If you haven't begun your DMARC project, you can sign up for a free, no-strings attached trial here.
Want to continue the conversation? Head over to the dmarcian Forum.