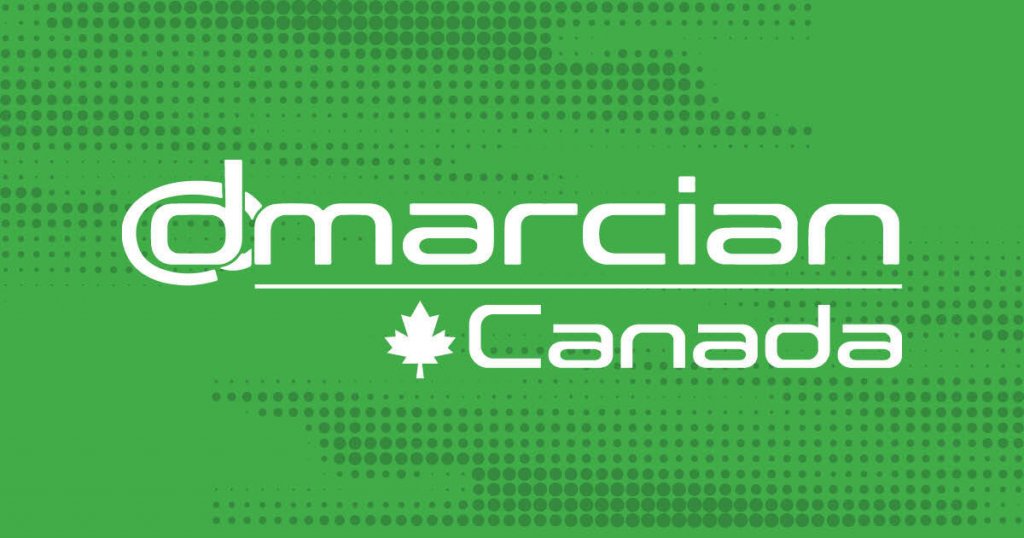 dmarcian Announces Canadian Instance
Inside dmarcian
Press Releases
Leading cybersecurity company provides local service and data storage
dmarcian, Inc. is excited to announce that it has incorporated in Canada with local headquarters in Toronto.
DMARC is an internet-based technical specification that describes how to make email easy to identify and authorize. It is widely supported by a large number of email providers including Google, Yahoo, Microsoft and many others. DMARC reporting can be used to monitor email for compliance with Canada's Anti-Spam Law (CASL), European General Data Protection Regulation (GDPR) and other mandates.
Recognizing the need for nationwide domain protection, the Canadian Centre for Cyber Security released guidance in 2020 for implementing DMARC to protect domains from business email compromise and other forms of phishing. Phishing remains the top attack vector for internet-based crime, which is increasing exponentially each year.
dmarcian is dedicated to upgrading the entire world's email by making DMARC accessible to all. Offering our products and keeping data in Canada means meeting the customers where the work is done. Based on feedback from customers and partners, we are constantly improving our DMARC Management Platform with features and functionality. As a self-funded organization with a mission to help people deploy DMARC, we concentrate on innovation and advocacy to make email and the internet more trustworthy. We are very excited to bring that mission and strategy to Canada.

Shannon Draegen, dmarcian CEO
When strong security controls are deployed against fraudulent email, delivery is simplified, brand reliability increases, and domain-use visibility is available to domain owners. Domain owners can:
Protect people from spam, fraud, and phishing
Monitor domain-wide email usage
Comply with industry standards and growing mandates
With data now residing in Canada, dmarcian customers have a storage infrastructure to comply with the country's data sovereignty regulations.
Canada's tech sector is seeing tremendous growth. With this growth comes risks of domain abuse. DMARC is a powerful tool to combat this threat in a unique way, and I am thrilled to be in a position to help spread its benefit across my home country.

Asher Morin, Toronto-based dmarcian Director of Deployment Services
About dmarcian
Founded in 2012 by a primary author of the DMARC specification, dmarcian is a self-funded B-corp dedicated to upgrading the world's email by making DMARC accessible to all. The dmarcian platform and guidance from expert staff help people deploy DMARC to fight business email compromise, phishing, and spoofing with superior tooling, educational resources, and knowledgeable support.
For more information, please email press@dmarcian.com.Want to continue the conversation? Head over to the dmarcian Forum.