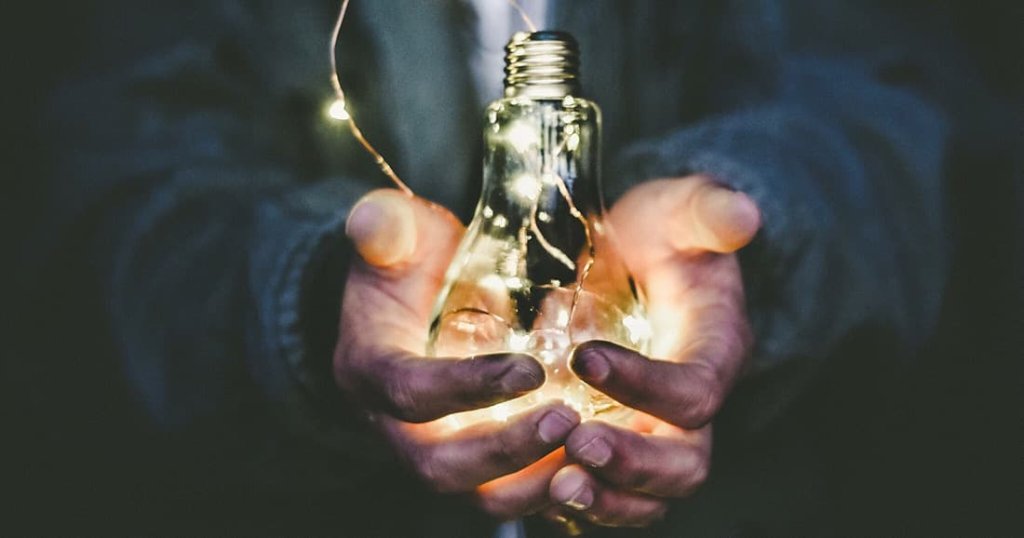 DMARC Business Analyst
Inside dmarcian
A New Approach to the Sales Development Role
In most companies, a sales development representative (SDR) acts as a sales agent who helps qualify leads in the sales pipeline. An SDR will strive to understand and define the customer's needs as they guide them towards specific tiers of products and services; and the position typically resides within the Sales or Marketing teams. And while they may not have a traditional sales quota, typically they'll have target quotas for meetings booked, for example. However, as a mission-driven company, we believe in creating a culture of helping others, rather than an environment driven by traditional sales quotas.
We take a unique approach to this role, and we believe that our approach will allow us to gain a fuller understanding of the challenges people in the real world face when deploying domain security measures. We want to understand this from a customer service point of view, rather than from a business development one.
Traditional SDRs tend to focus on what they perceive as high-value opportunities which makes sense from a purely economic perspective. However, we feel that if we only focused on the feedback of high value customers, we'd have an incomplete view of the ecosystem, which might mean that we miss something really valuable that can help inform our product and sales efforts in a way that better meets the needs of the market.
Enter the DMARC Business Analyst. The DMARC analyst's role is to help educate our customers about DMARC, its underpinning technologies, and how to make sense of what is needed to implement it within the customer's organization.
Working in this role has given me a unique perspective on how critical email is to businesses regardless of size. On a daily basis I interact with a wide range of organizations, spanning from the very small to massive enterprises. While a project varies in scope and complexity it is interesting to see how the goals of a freelance graphic designer are the same as the goals of a 10,000+ employee financial firm. They both require reliable and secure email to successfully operate and succeed.

Ernest, dmarcian Business Analyst
While cybersecurity is a broad term that most people are familiar with, email domain security still remains a mystery to a lot of people. DMARC Business Analysts are in a position to change that and we believe that the more DMARC is adopted, the better email is for everyone.
Having processed over 7.7 billion DMARC records from over 2.5 million monitored domains, we have learned a lot. This approach has given us a uniquely deep insight into the email and domain security ecosystem, and as a result, we are bringing together thousands of senders, vendors and operators in a common effort to spread DMARC everywhere.
Want to continue the conversation? Head over to the dmarcian Forum.