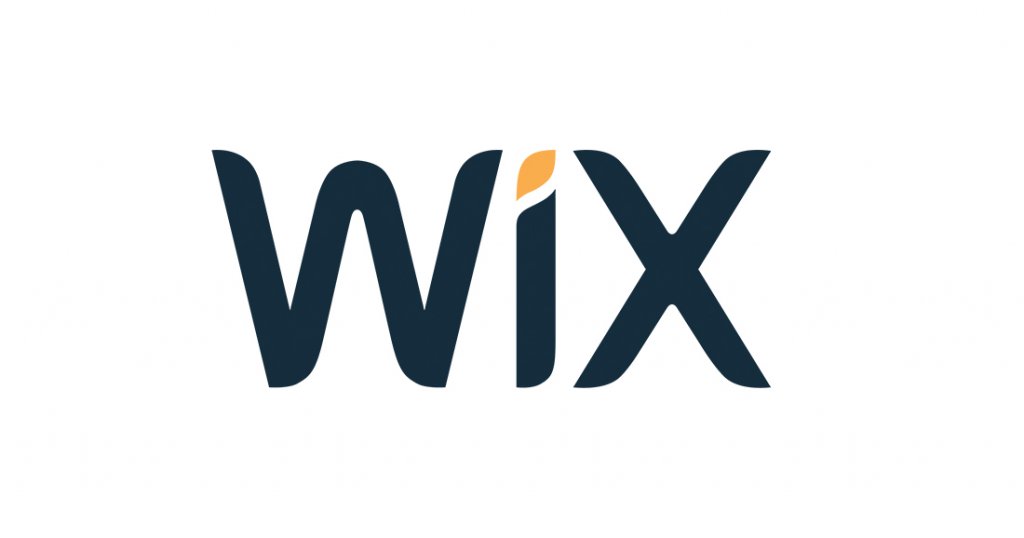 How to Publish a DMARC Record with Wix
Deployment
Technical Guidance
For those of you that use Wix as your DNS provider, here are brief instructions for adding a DMARC record. If your domain has been added through one of their partners, you'll manage your DNS records through that hosting partner.
Create your domain's DMARC record.

When you have created and verified your DMARC record, log in to your Wix portal. 

From your "My Sites" dashboard, click "Select and Edit site" for the domain that you want to add a DMARC record.

Click Manage Domain in the site's dashboard.

Click on the three dots next to the domain that you want to edit and select Manage DNS Records.

Scroll down to the section titled TXT (text), click "Add Record" and complete the following steps:

In the "Host Name" field enter _dmarc

In the Value field, enter your DMARC record.

In the TTL field, enter the amount of time your record will stay in the cache on systems requesting your record (resolving nameservers, browsers, etc.). The TTL is set in seconds, so 60 is one minute. Systems that have a static IP should usually have a TTL of 1800 or higher. Systems that have a dynamic IP should usually have a TTL of 1800 or less. The lower the TTL the more often a client will need to query the nameservers for your host's (record's) IP address; this will result in higher query traffic for your domain name. Whereas a very high TTL can cause downtime when you need to switch your IPs quickly.
Click Add and you're done!
You can add the SPF and DKIM fields into this TXT section as well. You can verify that your DMARC record is properly published using our DMARC Record Checker.  Note: it may take up to 48-hours before your record propagates, dependent on your DNS host.
Published a DMARC record but haven't received any XML Reports?
If you need assistance with DMARC monitoring, deployment or compliance, register for a free, 14 day trial with dmarcian.