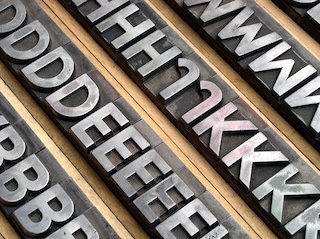 Podcast: Typosquatting and Email-based Malware Campaigns
Email Security Insights
Webinars and Podcasts
On September 29, 2020 dmarcian's Robert Roskam, staff engineer, appeared on a GreatHorn podcast to talk about the rise of online attacks.
The US presidential election, the COVID-19 pandemic, the upcoming holidays and the increase in employees working from home are creating more opportunities for scammers to work their way into not only personal emails but companies' networks. Robert and Inspired eLearning CLO, John Trest, join the host, Rob Mitchell, to discuss typosquatting, Punycode and homograph attacks as well as email-based malware campaigns. They suggest ideas that companies can implement to help protect themselves from these attacks including educating employees, monitoring look-alikes and getting a DMARC policy set to p=reject.
To get more details about these security topics, please listen in here.
On this podcast:
Rob Mitchell | Manager of Messaging Security, GreatHorn
Besides being the host of this rad new podcast, Rob has 13 years of experience helping people through technology. He helps GreatHorn with their mission to help protect against today's greatest cybersecurity threats.
Robert Roskam | Staff Engineer, dmarcian
Robert has 11 years of technology and coding experience; he helps organizations boost the adoption of open standards related to email and domain security.
John Trest | Chief Learning Officer, Inspired eLearning
John is a highly experienced Learning & Development leader and professional with over 20 years of eLearning experience. He is also passionate about providing impactful security awareness training programs that reinforce a positive security culture.
Want to continue the conversation? Head over to the dmarcian Forum.