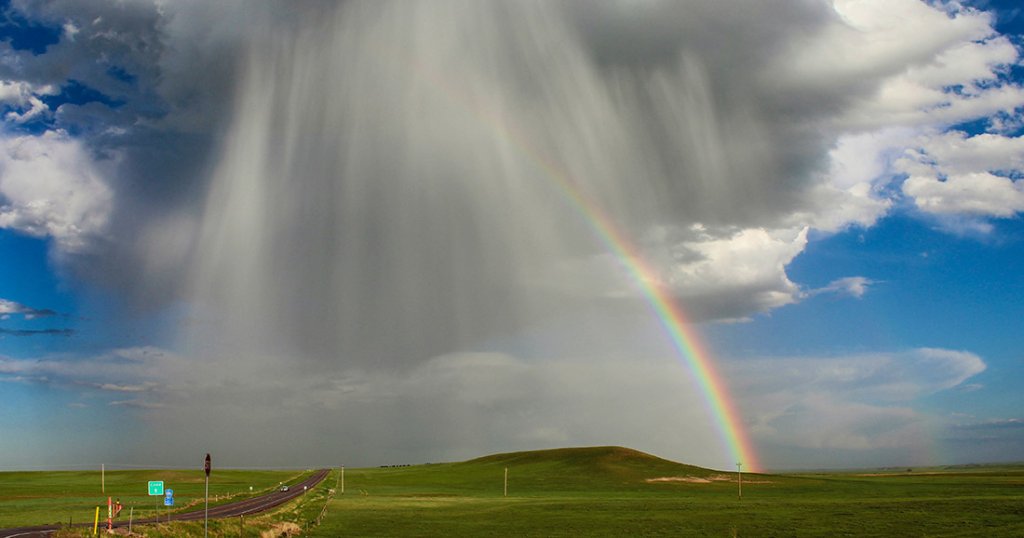 Webinar: Solving 4 Cloud Email Security Problems
Webinars and Podcasts
Best Practices to Protect Against Impersonations, BEC, and Account Takeover Attacks

If you weren't able to join our June 16 live webinar with our partner GreatHorn, the recording and slides are now available. In the webinar we help you get a more thorough understanding of the 4 key cloud email security problems and how you can more effectively detect, report and respond, including:
Domain-based Message Authentication, Reporting and Conformance (DMARC) for providing visibility and control over your email domain and outbound email.
Threat Detection to Prevent BEC and Account Takeover Attacks
Lookalike Domain Detection
Detection of Display Name Spoofs
---
Presenters
Asher Morin
Deployment Manager – Americas – dmarcian
Asher Morin, dmarcian's Deployment Manager, is an experienced project manager with a successful history of guiding the development of domain security processes and helping to manage IT security technology with organizations large and small. His expertise and relationship-building has garnered plaudits from organizations across the globe as a recognized and approachable expert. Asher's skills are well rounded with a focus in email authentication.
Eric Chaves
Senior Solutions Engineer – GreatHorn
Eric is an experienced Solutions Engineer with over 20 years in the cyber security and APM space. Eric has a deep passion and understanding of Security, Application Performance Management, Professional Services, Data Center, Management, and Software as a Service (SaaS). His approach to listening to organizational pain points and identifying the most effective solutions to minimize threats and improve remediation for cloud email security challenges provides great value to IT professionals on a daily basis.