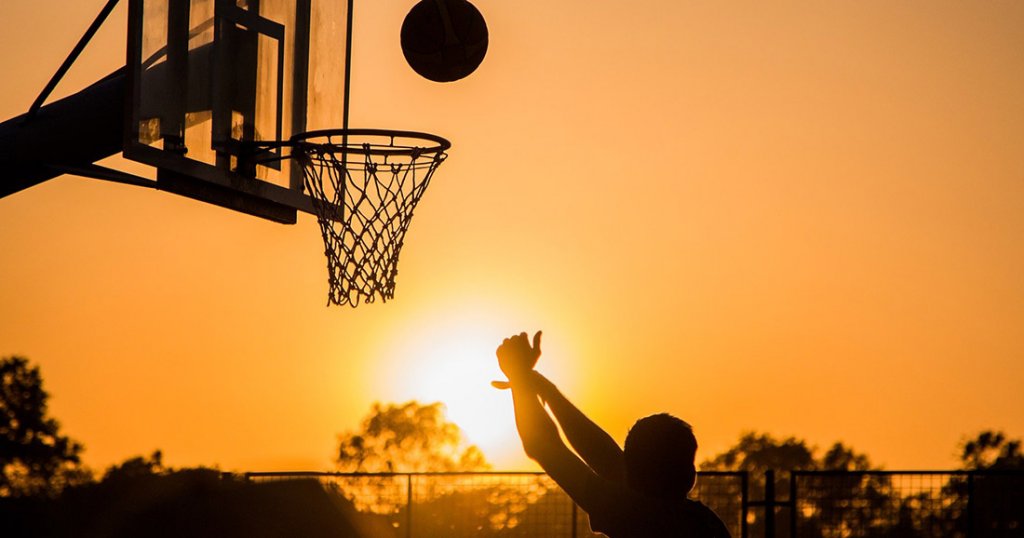 Podcast: Implementing DMARC
Deployment
Webinars and Podcasts
dmarcian's own Ash Morin, Director of Deployment, appeared on Mailgun's Email's Not Dead podcast with hosts Jonathan Torres and Eric Trinidad along with Mailgun VP of Deliverability Kate Nowrouzi.
Ash was a guest in season 2 to talk about spoofing, phishing, and DMARC. The recent episode covers DMARC implementation and overcoming the daunting feeling one can get when starting a DMARC deployment project.
Companies are now learning the many critical reasons for implementing DMARC: fighting email fraud, meeting government and regulatory mandates requiring DMARC, getting better rates and coverage for cyber insurance, as well as scoring deliverability bonuses like being eligible for BIMI and AMP. 
To get ready for your DMARC project, Ash recommends a good preparation period which includes the following: 
Getting buy-in from leadership

Setting a DMARC policy of p=none for ALL of your domains to turn the lights on so you can see who is sending email on your domains

Assistance from a DMARC reporting platform that will help you decode the XML reports coming from your DMARC data

Seeking expert guidance if needed
You can tune in here to Email's Not Dead Season 3 Episode 05—Implementing DMARC with Ash from dmarcian.
If you missed Season 2 Episode 7—Spoofing, Phishing and for the Love of DMARC—tune in here.
Want to continue the conversation? Head over to the dmarcian Forum.