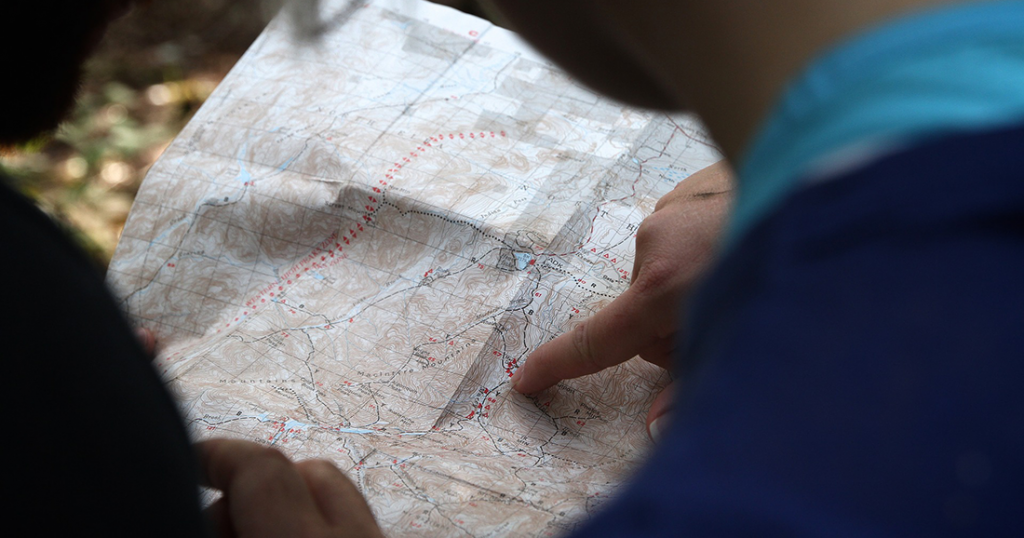 Learning from MSPs
Ecosystem News
Email Security Insights
MSP/MSSP
Updated July 17, 2023 to reflect new statistics from the SBA.
dmarcian's MSP Program Manager, Joe Garner, offers his thoughts on MSPs and their ever increasing role in protecting small and medium businesses from digital attacks.
COVID shows the importance of MSPs as a vital touchpoint with the cybersecurity world
There was a time in the not-too-distant past when most small businesses didn't need any IT expertise beyond setting up printers and configuring accounting software, as most of their business was in real-time and in person. As COVID transformed the world, these businesses began adopting digital strategies for the first time to handle operations like digital commerce and remote workforces, and widespread digital transformation began. According to Salesforce's 2021 "Small and Business Trends" report, 71% of growing small- and medium- sized businesses (SMBs) survived the pandemic by going digital, and 66% say their businesses could not have survived the pandemic using technology from a decade ago.
In most countries, SMBs outnumber large companies by a wide margin. According to the Small Business Administration's 2022 report, there were 33.2 million small businesses in the U.S. which account for 99.9 percent of all U.S. businesses.
These facts haven't gone unnoticed by bad actors who are targeting SMBs as larger enterprise-sized businesses are hardening their defenses. Yet most SMBs, many of them still adjusting to the new reality of operating during a pandemic, cannot afford an internal IT expert, let alone hire a full-time cybersecurity specialist. Filling this void are Managed Service Providers (MSPs), companies that provide strategic IT expertise to support these businesses.
Cybersecurity concerns have become mainstream
Many MSPs I interface with have noted a shift in the conversations that they are having with SMBs. Up until about a year ago, cybersecurity was typically a topic that the MSP would initially discuss, but now more SMB owners are being proactive and bringing it up as one of their primary concerns. I am now witnessing some SMB owners who have done their own research into cybersecurity best practices, discovering DMARC for themselves, and asking their MSPs to deploy it for them.
I think there are a few driving factors behind this, such as the prolific media coverage of recent ransomware attacks, including the Colonial Pipeline attack earlier this year that impacted thousands of people with the resulting fuel shortage. Some far-sighted SMB owners are also becoming concerned with the legal and financial liability of a breach that may not be covered by their insurance unless they have proactive cybersecurity measures in place.
Cybersecurity is moving from an abstraction in the public's consciousness to something that can have a real impact in our everyday lives.
Open-source solutions are a good fit for SMBs
DMARC is emerging as a best practice for securing and protecting an organization's email by various professional organizations, mandates and legislation. The fact that DMARC is open-source and not a proprietary solution makes it a good fit for SMBs who are still trying to figure out their IT budgets.
I've encountered MSPs with varying levels of DMARC experience. With those who are brand new to DMARC, there is usually a bit of a learning curve with their first deployment, and sometimes they'll deploy it on their own domains first. However, moving forward, they are able to efficiently roll it out for clients.
At dmarcian, we're mission driven to spread DMARC adoption, and we recognize the vital role that MSPs play. We have tooling and support for MSPs. If you would like more information please reach out to msp-info@dmarcian.com.
Want to continue the conversation? Head over to the dmarcian Forum.