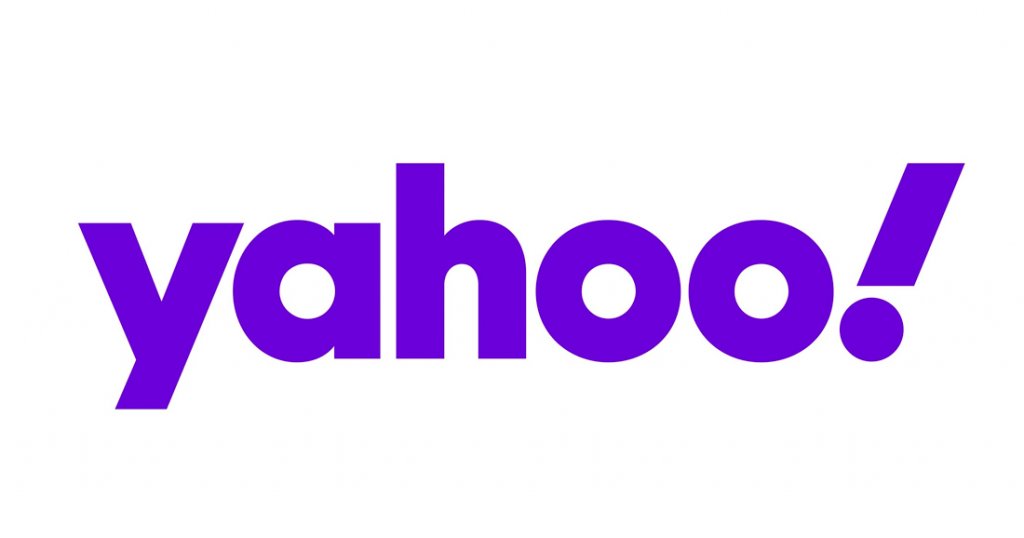 Yahoo Begins Including DKIM Selectors in Reporting
Ecosystem News
A new and welcomed trend has emerged from the land of DMARC reporters, third parties who generate and send aggregate and forensic reports.
Historically, Yahoo, one of the largest email reporters, didn't include the DKIM selectors in the DMARC XML data they provided. DKIM selectors represent key data points when attempting to identify mail streams, sending patterns and their true origin. In particular, using DKIM selectors are useful when attempting to classify forwarded mail from direct-to-recipient mail. As many have found, the path to p=reject can be challenging—every data point is valuable.
Why it Matters
In April 2021, Yahoo changed their reporter name from Yahoo, Inc. to Verizon Media (Verizon Media acquired Yahoo in 2016). A month later, in May 2021, the DKIM selector began to be included in their XML reports. We tip our cap and would like to publicly share our appreciation for this improvement.
For our dmarcian customers and prospects, this benefits you in the following ways:
The dataset we return in the Detail Viewer is much more complete, leaving less room for ambiguity or guessing.
We can display fewer rows of data in the Detail Viewer since the data arrays provided by Google, Verizon and other larger reporters are now identical. We used to deliver Verizon (then Yahoo, Inc.) on separate rows because of their uniqueness. This makes for a more streamlined Detail Viewer experience.
Getting DKIM selectors more reliably from massive reporters allows us to dream up additional classification rules/logic to improve the DMARC experience for our customers and partners. Stay tuned!
To inspect and verify your DKIM records, head over to our free DKIM inspector. If you still have questions about DKIM selectors and how to configure them, let us know and we'll give you a hand.
Want to continue the conversation? Head over to the dmarcian Forum.